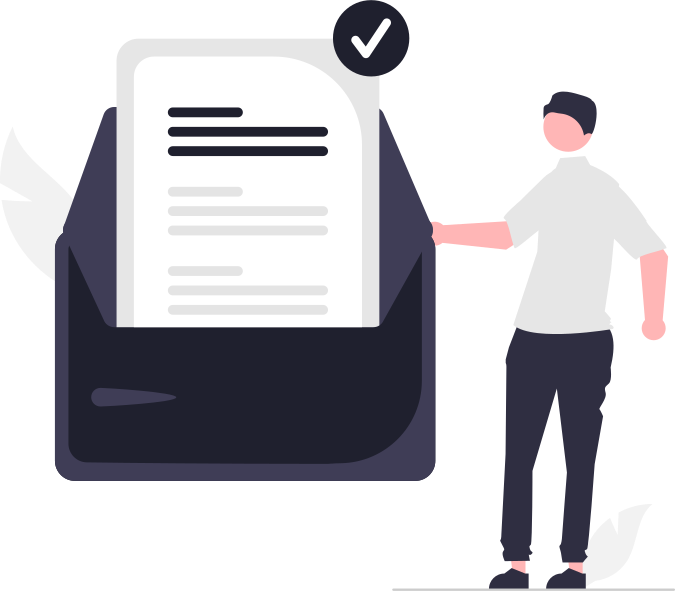 The easier way to send emails to millions
Use Takeout and send millions of transactional emails without fear of being charged extraordinary amounts.
0

+
Emails sent by Takeout each month.
$0
To get started with Takeout's free tier. No credit card required.
24
Countries our customers send emails from.
99.99%
Uptime, even under the heaviest loads.
Set Takeout up in minutes
With easy to use packages (JavaScript and Python, more coming soon) and a simple yet well-documented API allows developers to quickly send emails using any programming language and an internet connection.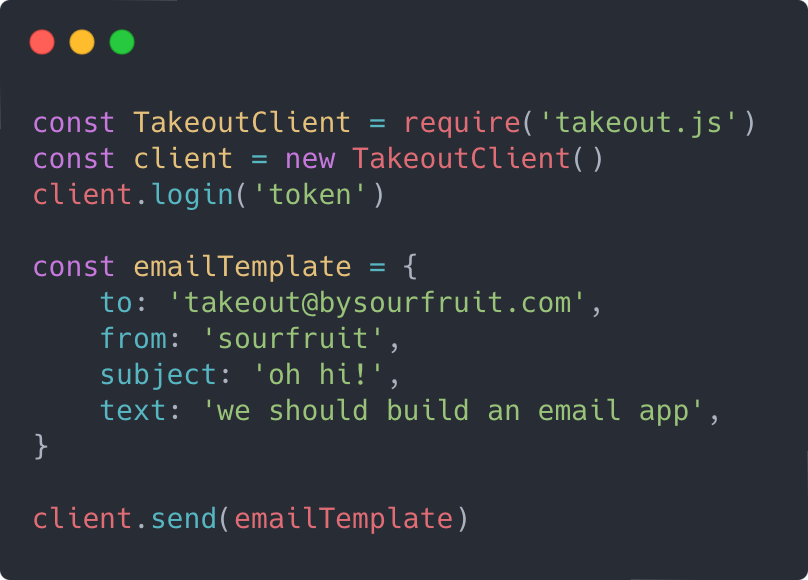 Better, Faster, Cheaper
$3 / month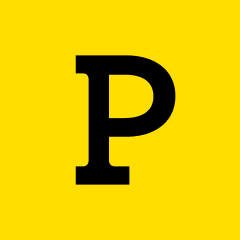 $10 / month
$20 / month
$25 / month
*Pricing and tier limits selected based on lowest paid tier available from each service. Amazon SES pricing was calculated using 10,000 emails sent from EC2.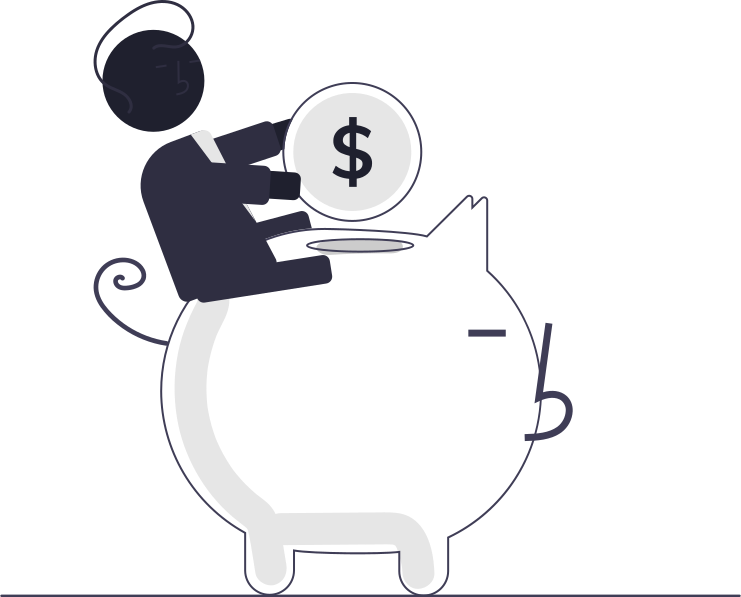 The most affordable way to send emails to millions
Takeout's pricing structure is extremely simple, and provides amazing features for $3 a month.
Free
Perfect for small projects.
Free, forever.
Send up to 500 emails per month
Access to Takeout's API/packages
Webhooks

Setting a custom email

Takeout Cloud

Early-access to new features

Priority Support
Read Takeout's documentation
You're automatically enrolled in the free plan when signing up for Takeout
Takeout+
Get awesome benefits,
for $3 a month.
Send unlimited emails
Access to Takeout's API/packages
Webhooks
Setting a custom email
Takeout Cloud
Early-access to new features
Priority Support
Built for developers
We're not trying to appeal to giant enterprises with $10,000 tiers. We won't spam you to buy Takeout+, we won't lock cool features behind paywalls.
The service with a
✨ Cloud ✨
Takeout Cloud stores your recently sent emails (up to 48 hours) and your templates (indefinitely) that are retrievable using Takeout's packages or API.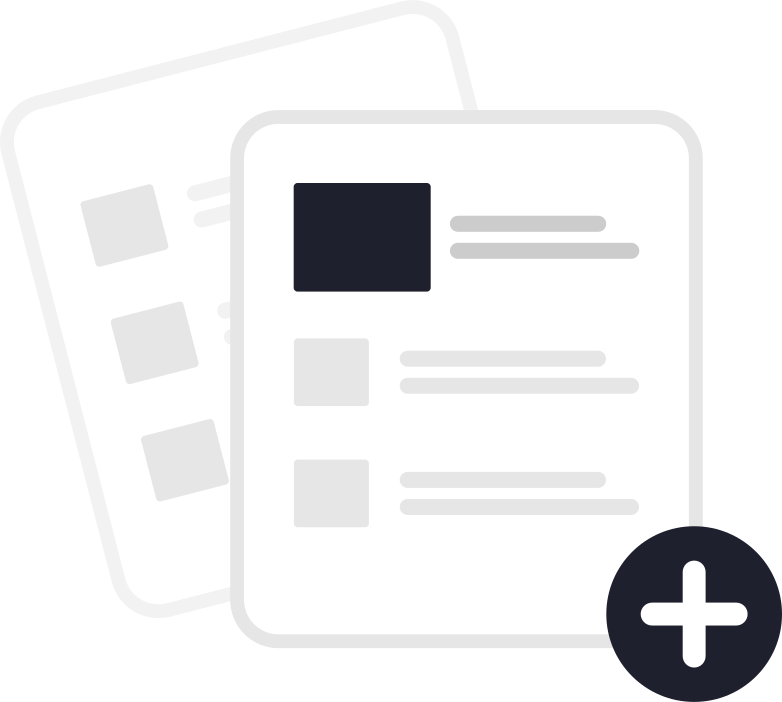 Deliverability? Yes.
Takeout isn't meant to send promotional emails, and we're making sure those emails are sent through the same, but different infrastructure. This work allows your transactional emails to almost never make it into someone's spam folder.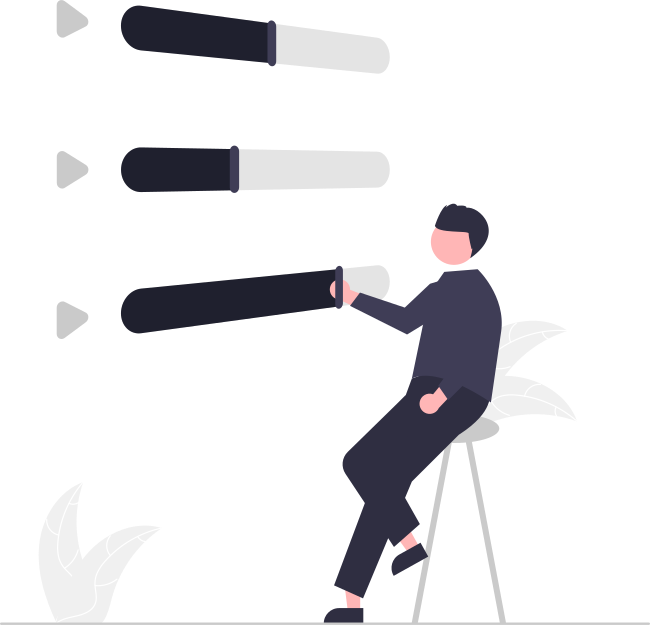 The service that's updated constantly.
Takeout gets updated almost every day, adding new features to the dashboard, API, and packages.
We're currently in beta
Takeout launched in the early Fall of 2022 and certainly isn't perfect. We're trying to make it, though 😉. We'll be adding more and more features. Stay tuned!